Cheese Burger & Fries…$10.00
ADD BACON…$2.00
A 1/3 Pound of Prime Beef and all the fixings with cheddar cheese.
Chicken Tenders & Fries…$10.00
Savory Chicken Battered & Deep Fried to Crispy Perfection.
Chicken Sandwich with Fries…$11.00
Juicy Chicken Breast, Crispy or Grilled with Lettuce, Tomato and Swiss Cheese & Mayo on toasted white bread.
Stir Fry with Rice & Veggies…$11.00
Your choice of Chicken or Steak, Cooked to order, with Seasoned Rice and Sauted Vegetables.
Flatbread Pizza…$8.00
A Customer Favorite, Includes two toppings of your choice.
Pepperoni,Sausage, Mushrooms, Onions, Green Peppers, Black Olives, Pepperoncini Peppers.
Additional Toppings, $1 each.
Mozzarella Sticks…$9.00
Jalepeno Poppers…$8.00
Fries…$5.00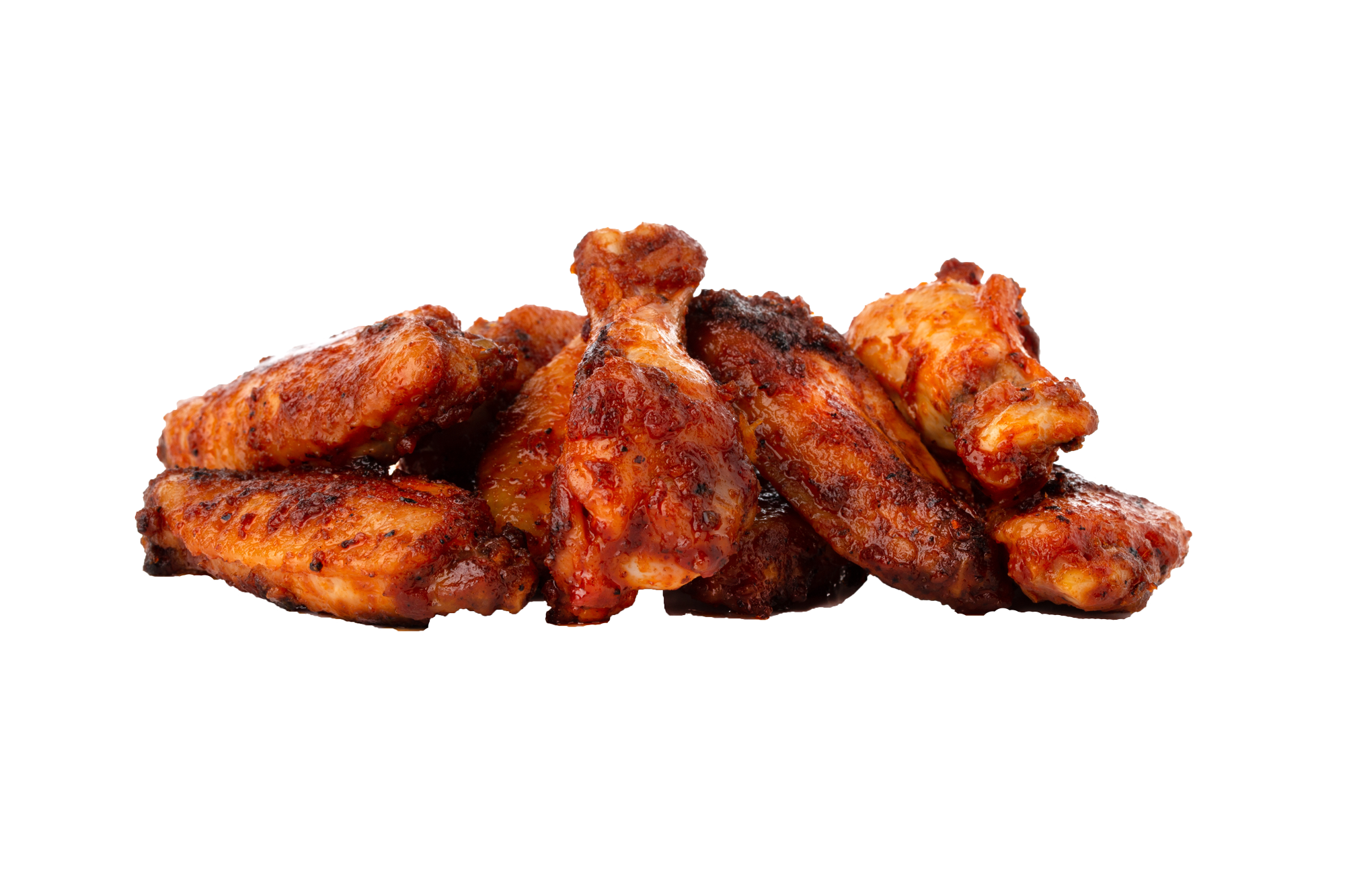 Wings 8 pcs. W/Celery & Carrot Sticks…$10.00
Your choice of Barbeque, Fire Sauce, Teriyaki.
Veggie Platter…$6.00
Cucumbers, Tomatoes, Celery, Carrots and Pepperoncini.
Dinner Salad…$6.00
Mixed Field Greens, Tomatoe, Cucumber, topped with Cheese & Croutons.
Served with Ranch, Blue Cheese or Honey Mustard.
Consuming Raw or Undercooked Meats, Poultry, Seafood, Shellfish or Eggs may increase your risk of foodborne illness especially if you have certain medical conditions.
Please inform your server of any food allergies.